Keeping All Your Kids
Active and Engaged
Our Mission is to Engage, Unite, Enable and Empower Children Through Team-Building, Leadership, and Play!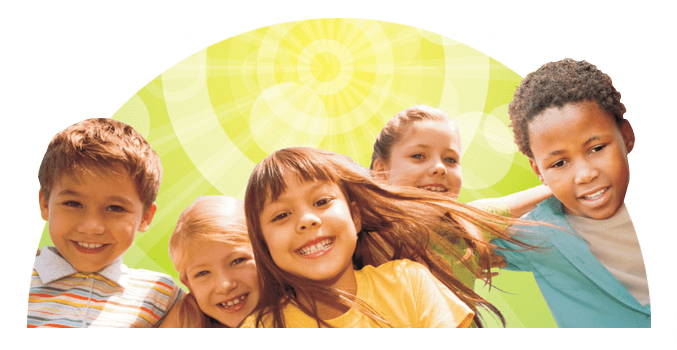 Looking for an Incredible Enriching
Experience for Your Child?
Team Makers NJ is a name trusted by schools, daycares, camps, parents, youth sports teams, and other youth organizations that are committed to offering the children of their communities fun experiences to equip them with the skills needed for success in life.
We have activities that are suitable for kids between the ages of four and sixteen. To encourage greater levels of team engagement, we actively work with teachers and camp counselors.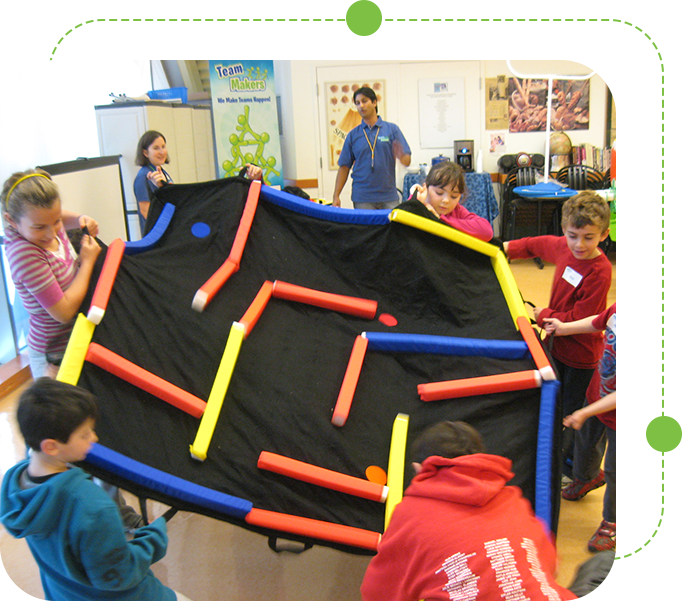 The goal of Team Makers NJ's after-school activities is to teach kids how to think creatively, solve issues, and expand their minds to new ideas while having fun with other kids. Our engaging, entertaining, and active games encourage cooperation, mutual respect, and the development of leadership qualities as children work together to solve tasks and complete games.
Have you ever wished you could throw your child a fun, thrilling, active, and even instructive birthday party? You bring the kids, we will provide the entertainment. Children ages 4 to 13 can participate in Team Makers NJ's birthday parties and experience new activities and challenges.
Team Makers sessions are full of fun, cooperative and interactive games designed to teach children the value of working together, respecting one another, and thinking out of the box to solve problems and complete the challenges.
2 types of all-grade or all-school programs are our hallmark. Large format games where all the children participate in fun engaging activities.
Having a fun event day? Let us help with our exciting carnival stations. We bring the staff and all the equipment and even the prizes.
The Camp Adventures at Team Makers NJ are just AMAZING! Your campers and staff will enjoy the selection of challenges, games, activities, and other events that we will lead. As with all our activities, teams will collaborate and have FUN while developing their leadership, sportsmanship, and teamwork skills.