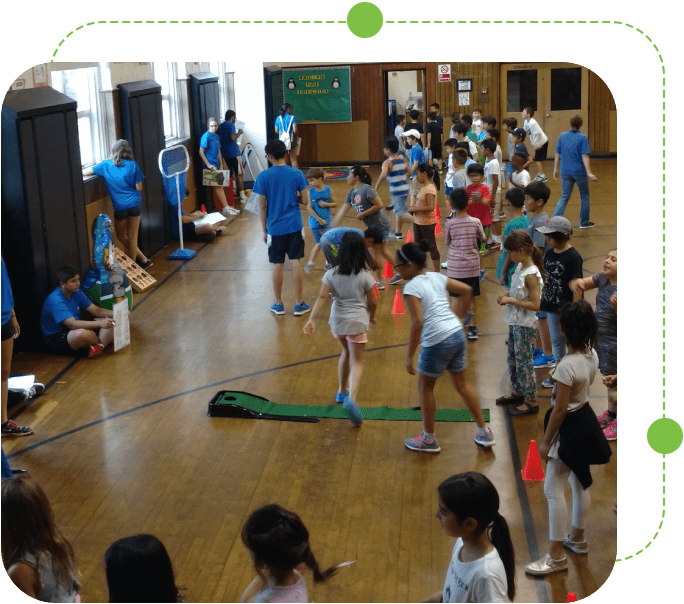 Memories Your Kids Will
Cherish for a Lifetime
The diversity of challenges, competitions, games, and other activities that Team Makers NJ offers will be adored by your campers and staff. Like in every Team Makers NJ experience, teams will collaborate and have fun while learning what leadership, sportsmanship, and teamwork are all about.
Most importantly, everyone is active and engaged and will always have a great story to share at the end of the day!
We Offer Camp Adventures in 5 Unique Ways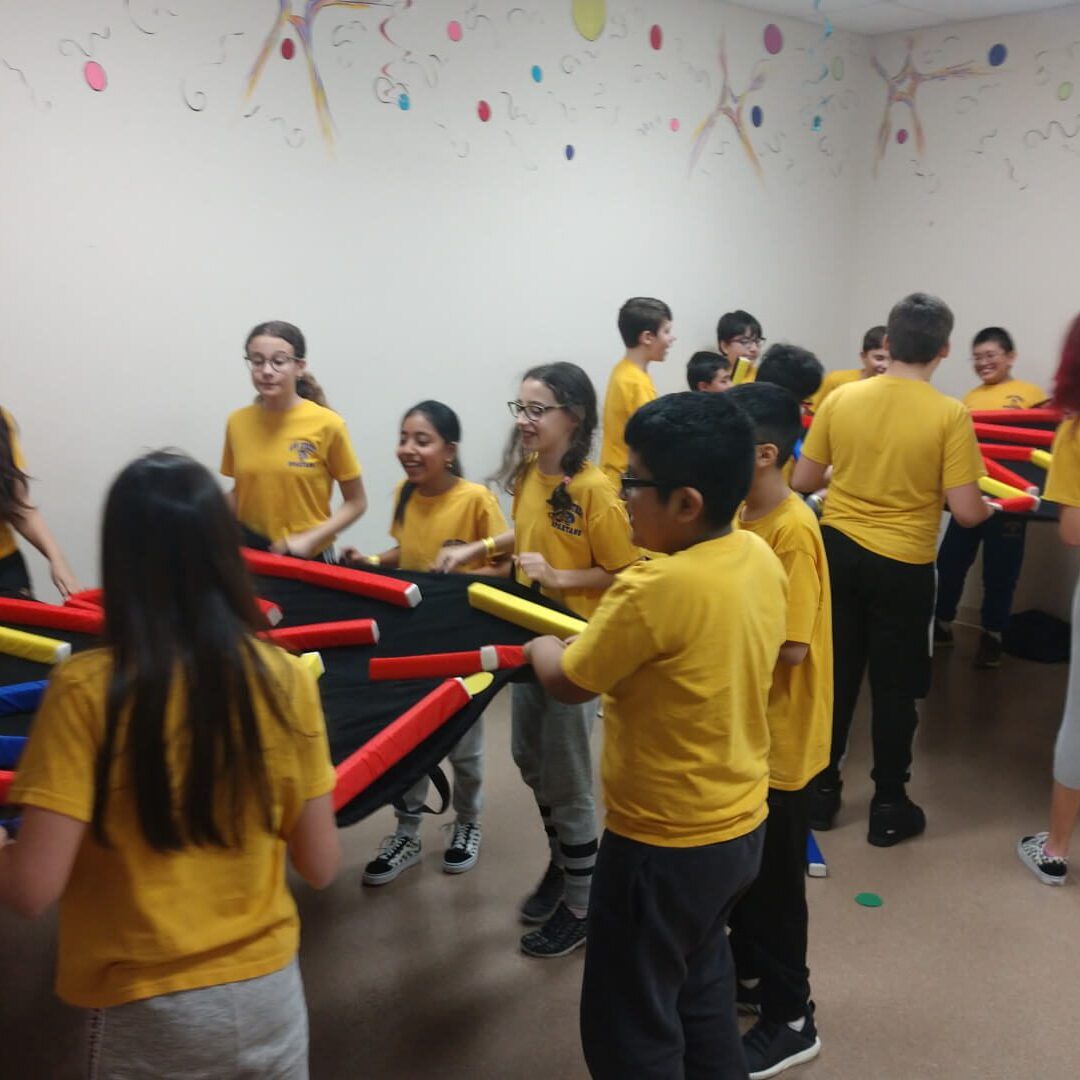 1.Club Activity Workshops for children in grades K -Teens
Team Makers NJ can be offered by age or group. Each session lasts 45 minutes to one hour or longer with about a 10-minute set-up for the facilitator. We can tailor the program for as many days as your workshop sessions last. The challenges are energetic and fun for the children. We typically cap a club at about 20 children per Facilitator.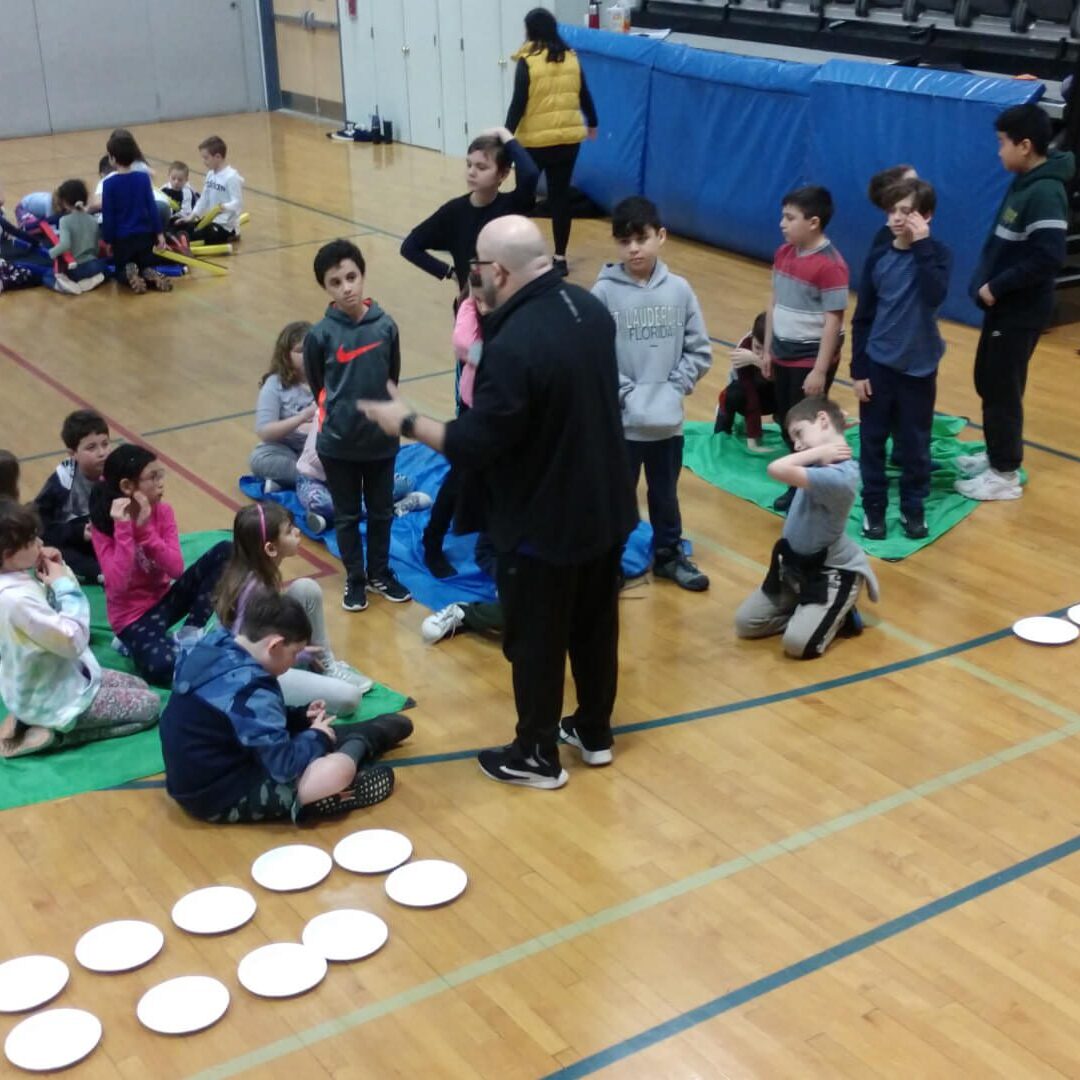 2. Camp Kick-Off Event/Spirit Challenge
A 1-hour event engaging the children in activities while getting to know each other and working together. Main messaging includes RESPECT, COOPERATION, LEADERSHIP, and TEAM SPIRIT. The children typically perform 3-4 challenges that help build character and cooperation skills. We can work with a group as small as 45 and as large as 100 or so. For groups larger than 100, we just break into two or more events. Contact us to send you a Spirit Challenge flyer.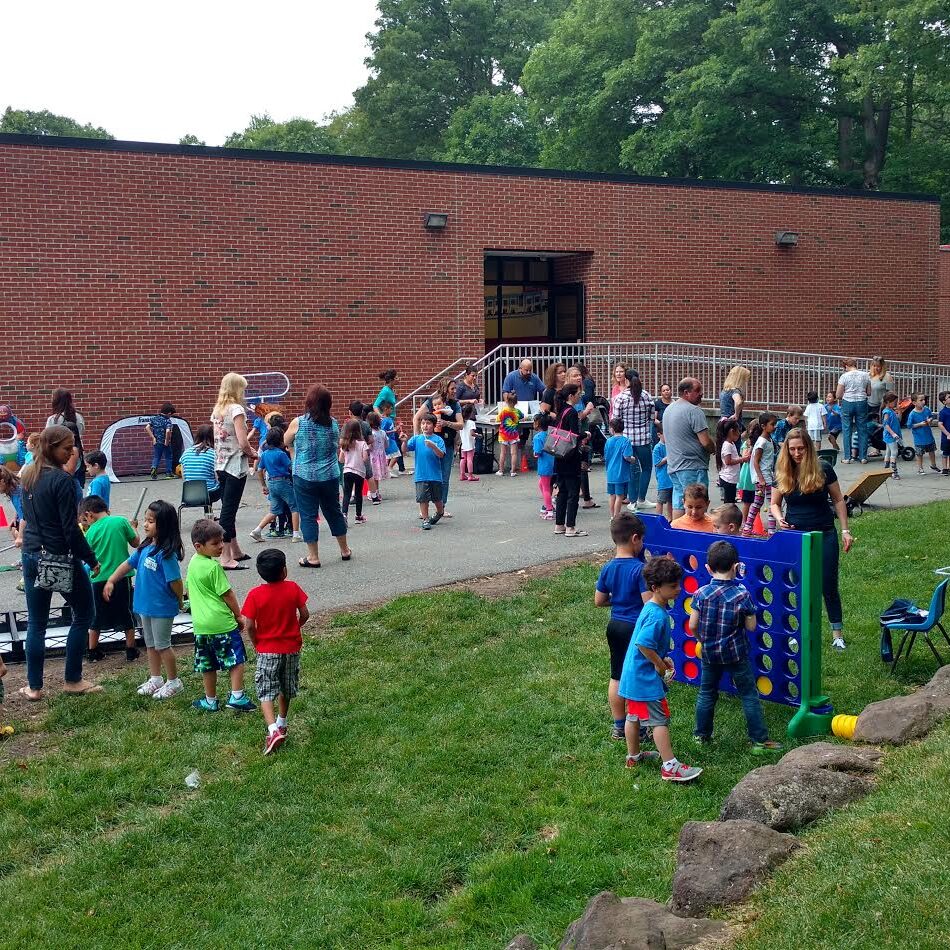 We have 20 stations of fun games, some of which are just plain fun, and others require a bit of strategy and teamwork in order to skillfully complete the games. We have various bundles to fit your needs. Since adults love to participate in our activities, the carnival stations are also great for Family Fun Nights. We can also include tickets and prizes as part of the package. Go to the top menu, Carnival link for a list of Carnival games we currently have.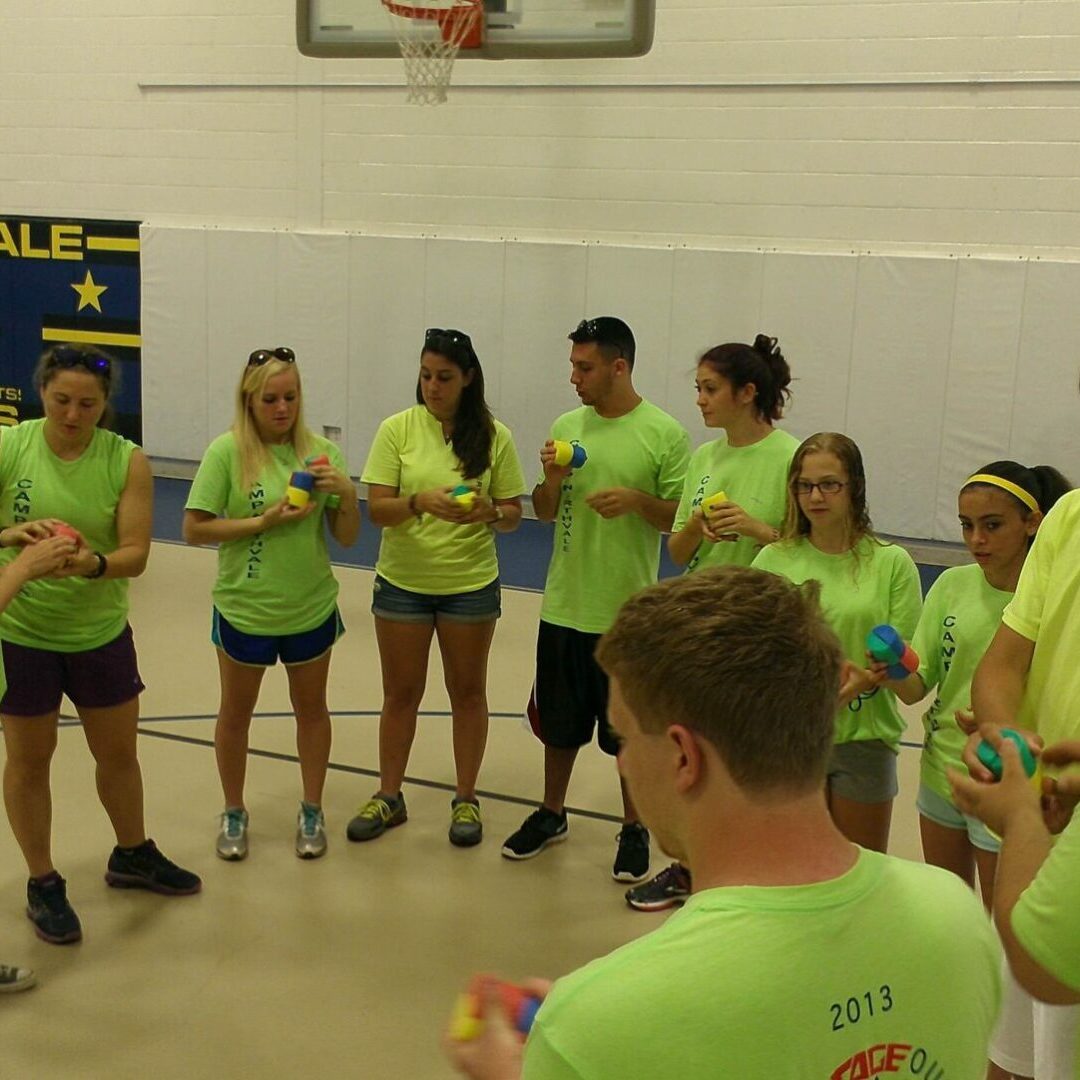 Using our unique techniques to game-play, we help your staff bond and give you a chance to evaluate them for proper placement. The challenges require the staff to use teamwork to solve them, and we also blend in ice-breakers to allow the staff to get to know one another. Contact us for a complete brochure explaining what we offer.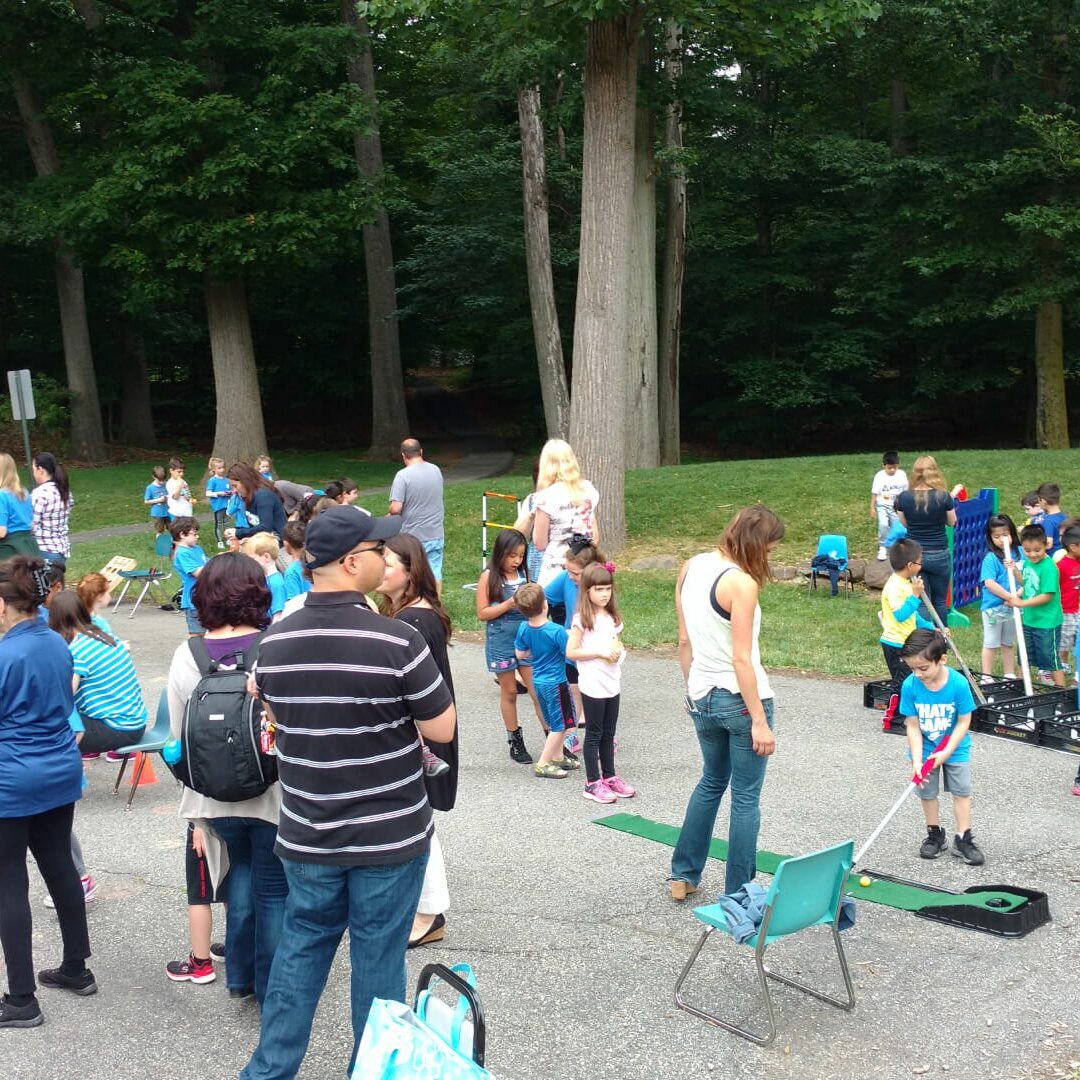 5. Family Fun Night/Special Events
We offer a Camp Spirit Challenge that can be done with any number of children, staff and parents at one time. We form them into different teams of 8-10 and play some fun games with them. Another option is our Skills Spirit Challenge where the teams actually compete in many skill games for a set time as a team and try for the highest score. Contact us for brochure and flyers.