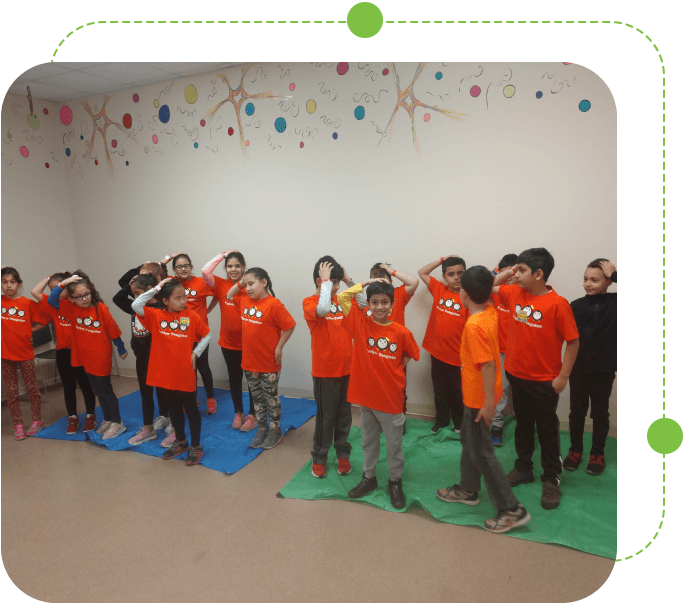 Sessions That are Small in

Duration But Big on Learning
Our Spirit Challenge inspires the kids to cooperate while playing engaging games over the course of about an hour, making it the ideal way to begin a new program or new season. The four main goals of the exercises are Respect, Teamwork, Leadership, and Team Spirit. In order to break up cliques, the kids (and staff) are separated into teams using our special approaches. This challenges the children to cooperate outside of their comfort zones in a playful way. We can come in and work with the entire school typically in a day of assemblies, or with selected grades or classes.
What Happens During the Session
The children (or adults or a mix) usually play four to five games and then debrief briefly about what happened and why, what they learned, how they could have played the games more effectively, and most importantly, how they can apply what they learned in this experience to their everyday life. During this period, the teams became very involved, and the comments, even from young children, are often surprising in their remarkable maturity.
Every participant moves and is active the entire time (within a controlled area). The games are entertaining and fun to play, but they also focus on the 4 main messages mentioned above.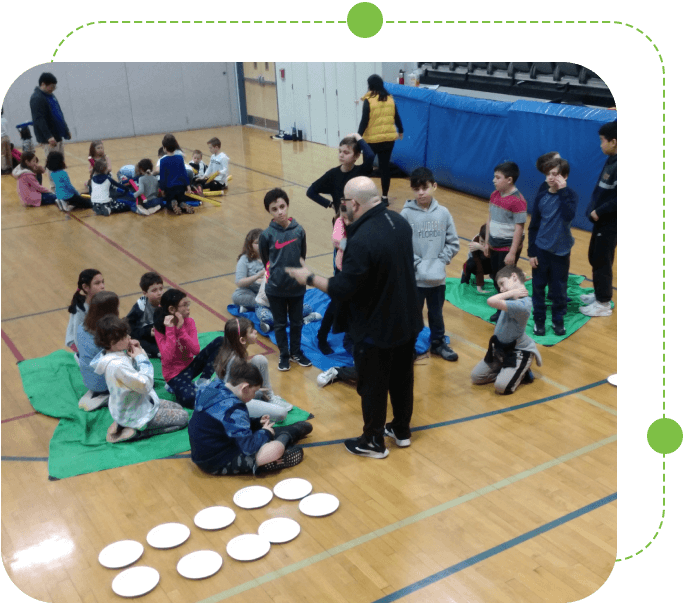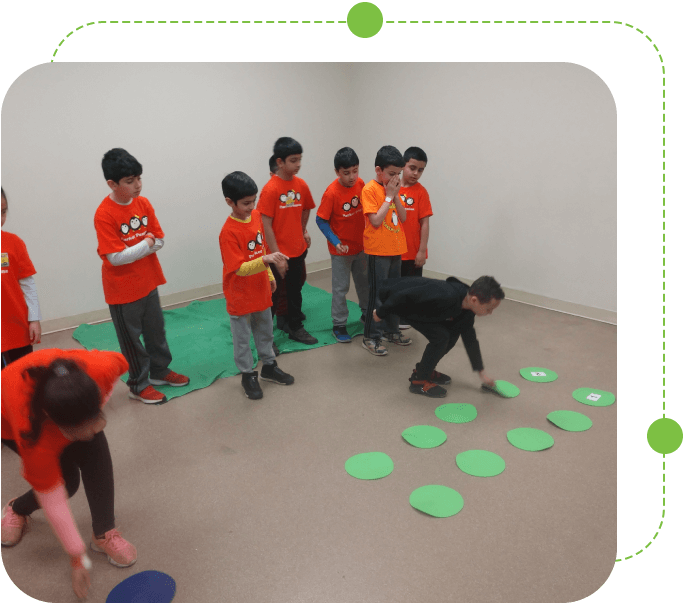 We can facilitate the Spirit Challenge with as few as 20 children and as many as 100. With groups larger than that, we just do 2 or more Spirit Challenges, so everyone can enjoy the games while learning about themselves and each other.
It's a fantastic approach to bring the kids together and get them thinking about how important positive behaviors and a strong spirit of communication will be to better their relationships with their peers to have fun while teaching them key messages that can be carried over into the following days.
Although the above-mentioned strategy is our preferred way to involve everyone, we can also hold larger group assemblies where we pick smaller groups and ask them to demonstrate our techniques in front of their classmates.
We come to your school. No need for buses
We break the children into typically 4 or 5 teams. So, if 100 children, you would create 4 teams of 25 or 5 teams of 20 children. We would set up 4 or 5 different stations as mentioned below (you can help determine which stations work for you). You would assign at least 1 teacher or aide to stay with that team. Depending on how much time we have, determines how long each team attends each station.
If a smaller group (ex. 80 children), then we would do 4 stations. We can work with virtually any size group.
Team Makers NJ will provide 4-5 adult educators for the 4-5 STEM learning stations for the children to rotate amongst. And, we bring all our own equipment. You just supply the space and chaperones/teachers to be with each team.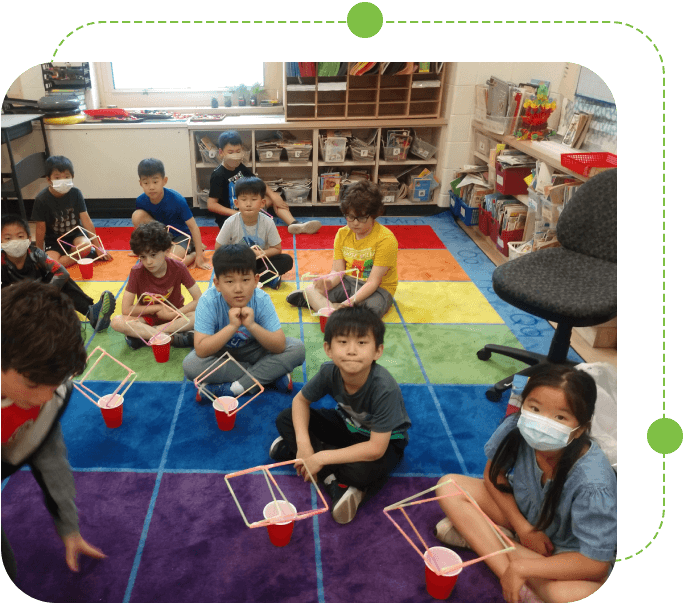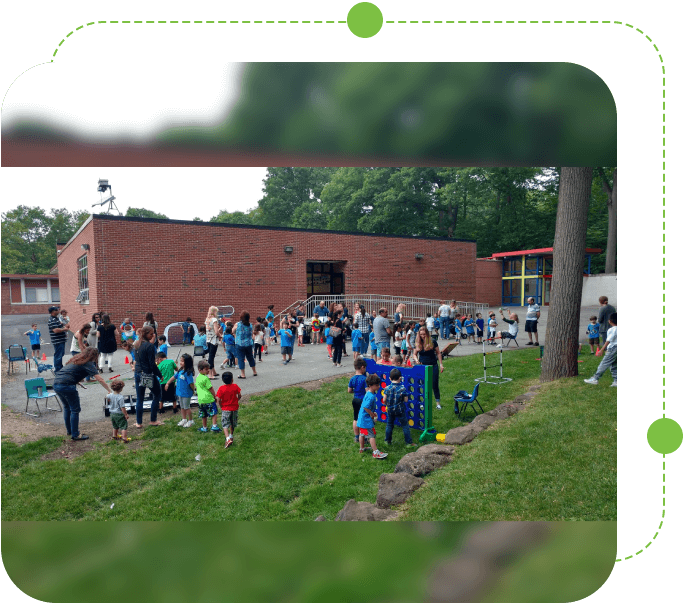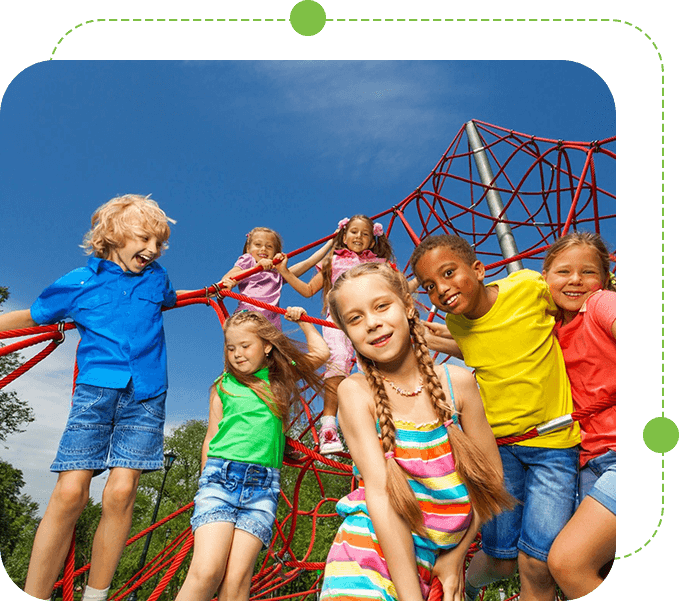 1
Team Building station
They will learn how to use science, math, and engineering during game and team activities.
2
Engineering station
Will be a practical building of some type. They will use engineering techniques to solve the activity.
3
Skill Games Station
Children will play a series of skill carnival-type games and use physics to figure out how to win the challenges. They will do this in teams so strategy and teamwork are also required.
4
Science Station
The children will either do 1 or 2 science experiments or will learn about outer space while shooting off foam rockets.
5
Your Choice Station
Can be another take on anything able like different experiments, a different engineering station, or other team building games.
Each group will rotate among the stations so that every child will do every station once. Each station will typically be for approximately 30-45 minutes.
We can stop part way thru for a lunch break, or finish before lunchtime --- as best works for your schedule.
Pricing is typically per child, with no charge for adults whether they just chaperone or participate in the activities. We work with all school budgets.